WHY ARE MOST AMERICAN'S NOT ACHIEVING THEIR DREAMS?

WHY ARE MOST AMERICAN'S NOT ACHIEVING THEIR DREAMS?

Everyday hard-working people are stuck in low paying, dead-end jobs with little room for success.   The old "Plan-A" of going to school, getting a college degree, finding a good job, making sacrifices for 40 years no longer works.  In all honesty, as statistics show, it never really worked for most people.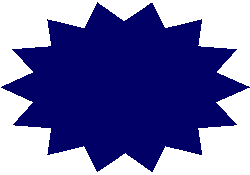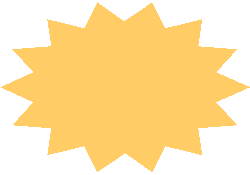 Take the first step now and see just how simple it really is!

WHY would you work 40 hours a week, for 50 weeks of the year for 40 years of your life, to Build Someone Else's Dream rather than BUILD YOUR DREAM?

There is a Simpler and Better Way!

Complete the form below
 and learn how our Plan-B has been helping people just like you take back control of their lives and how you too can achieve your goals and dreams!
Because "Plan-A", The Traditional Model 

Has Not Worked, Does Not Work AND

Will Not Work For Most People.

*Your information is secure.  We do not share it with anyone.

EVERYONE NEEDS A "PLAN-B"

The negatives listed below are too big of a price to pay for a paycheck that no longer provides us security, peace of mind or financial freedom.  

Contact us
 today for a simple & proven "Plan-B" that works - Guaranteed!
How many opportunities have you missed in your lifetime?  

This may be the simplest and best opportunity to achieve total time and financial freedom.

REMEMBER: "NOTHING is MORE COSTLY Than a MISSED OPPORTUNITY"

Please share
 with friends and family, and help them also achieve Health, Financial and Time Freedom!
Yes, The American Dream is alive and we can help!

-Coach Carmine 

Health & Success Coach

© Copyright 2014 Freedom 5 Team. 

Any use or reproduction of these contents is strictly prohibited. All Rights Reserved.


Contact Coach Carmine 

personally, at:

(941) 752-4110